Farewell Widyan Fares
We would like to take the opportunity to farewell The Point Magazine reporter, Widyan Fares, who is off to have a baby and welcome the new addition to her family!
Widyan has worked on The Point Magazine since it began in 2013, and over this period she has made a notable contribution covering issues relating to countering violent extremism, refugees, securitisation, policy and community affairs.
During her time with the publication she was selected to join an Australian youth delegation at the One95 Global Youth Summit Against Violent Extremism in New York which resulted in a partnership between The Point Magazine and the Counter Extremism Project. The Canadian Government invited Widyan Fares to present at the Canada-Australia Symposium on the Radicalisation of Youth in Brisbane in 2016.
She will be missed but we wish her joy and happiness for the next stage.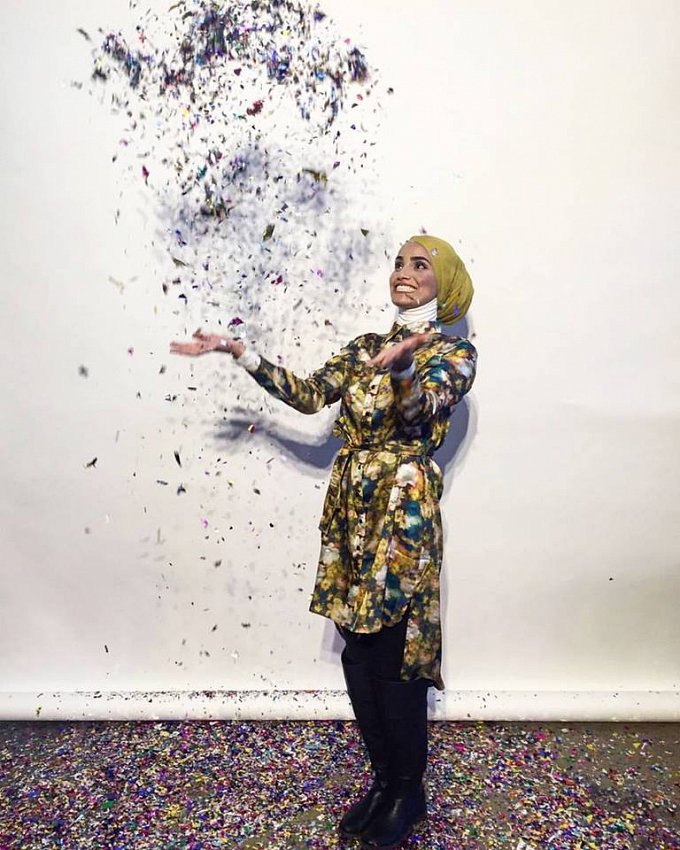 The Point
Farewell and congratulations Widyan Fares!